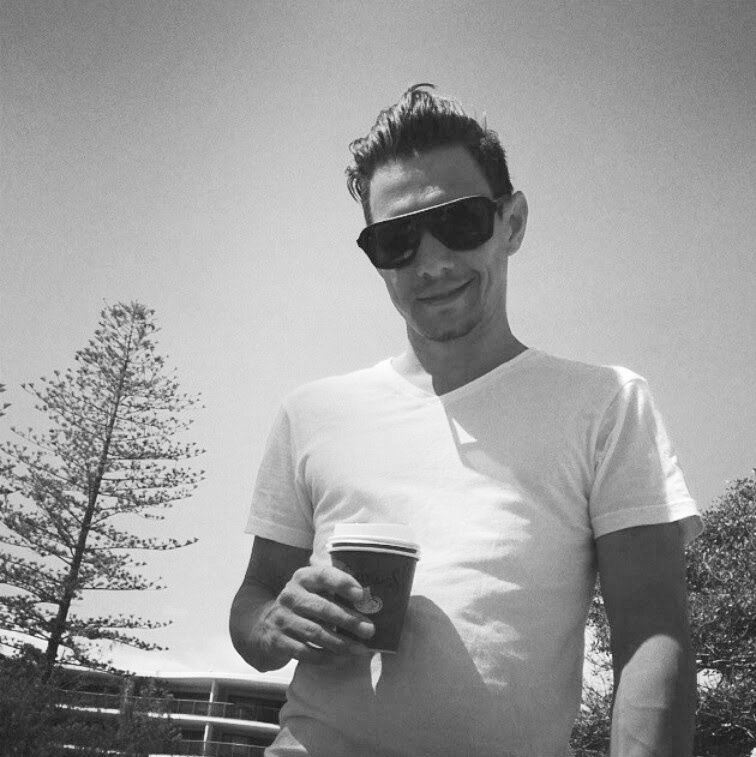 My background, experience, 
stuff I can do, 
the tools I use, 
I'm

Marty 

- Digital Product Designer with a technical background with over a decade of experience in the creative industry having worked for a number of design agencies, video game studios, post-production houses and various startups. I have had the opportunity to develop a wide range of digital products, brands, and creative services across a wide array of industries and verticals. 
I believe that great product design
combines a user-centered approach with
a strong and appealing visual language.
With the experience I have gained working directly with various clients, I am able to quickly adapt to new challenges. I really enjoy both team and client collaboration and being involved in the whole product design process, from ideation and conceptualising to designing, wire-framing, prototyping, testing, and product launching. I am able to translate data into user friendly design experiences across all mediums including mobile devices with limited screen real estate using a mobile-first approach. 
I use various design tools including Adobe InDesign, Illustrator, Photoshop, XD as well as Sketch, Figma, and InVision. As part of my workflow I have used handoff tools to produce specs for coders such as Avocode, Abstract, Sympli, and Zeplin. I am confident with version control systems such as Perforce and Git but also the design specific versioning tools.
I have a strong technical background with a Degree in Computer Science which allows me to better understand how a solution could be implemented, what capabilities a specific technology has, and how to potentially push the boundaries in order to get as close to the desired outcome as possible. Not only that, it also comes in handy when liaising with the technical team. I am very comfortable with HTML/JS/CSS and I keep abreast of new technologies and have recently developed some VR/WebVR products. 
I consider myself to be a holistic system
thinker, pragmatic in my approach to solving problems, and empathetic to the end-user.
Aside from my passion for great design I also enjoy coffee, photography, travel, guitar, minimalism, snowboarding (when I'm near snow) and get to the beach whenever I can.
​​​​​​​